We don't know about you but here at the Self Service showroom we are obsessed with Instagram.
Emulating analogue photography, Instagram shows the world a snapshot of your life, as curated by you. The fact that it's image based makes it both fun and easy to get lost while sifting through an infinity of beautiful — and sometimes strange — shots.
There is a nostalgic quality about the pictures on Instagram. As soon as an image is put through a filter, captioned, tagged and uploaded, it becomes part of a past; a process that works just like fashion. This is part of the reason why this social media platform works so well with an industry devoted to looks. Instagram is instant (fashion is about the 'now'), selective (showing an edited reality, just like fashion) and it constantly renews itself (fashion perpetually looks for 'the next big thing').
Here is a selection of some of the most stunning Instagram pictures featuring the Self Service brands.
Can you hate Mondays in paradise? @biankafernandes wearing the Wildfox I Hate Mondays Destroyed Sweater.
Blogger Bip Ling wearing the Boy Toy sweater by London label Sick.
Dutch volleyball player Dennis Borst doing a selfie in the Elvine Bentley Jacket from Spring 2013.
LA model Jenny Parry in the Finders Keepers Firehouse Shorts from the Loved Ones collection.
Stylist Monica Rose in the LNA Crepe Sweater.
Blogger Aimee Song of Song of Style in the Dont Worry Be Sexy tee by Style Stalker from Bunny's Day Off.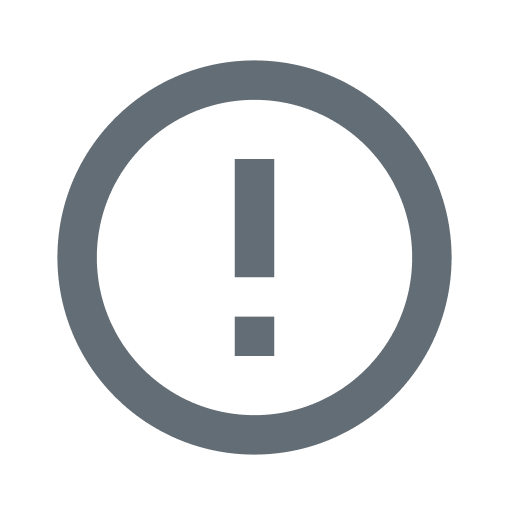 Jennifer Grace aka The Native Fox in the Genetic Shya denims in shady.
Celebrity stylist and blogger Clothes Horse in an Elvine x Grundens collaboration rain coat.
Wildfox Bel Air sunnies and Hello Kitty milkshake cup featuring on @itsawildworldbaby's Instagram.
Behind the scenes. Finders Keepers Burning Ground Pant from the Miami Nights collection featuring in a shoot by @beginningboutique. Spotted on @finderskeepersthelabel.
Skater girl @lunimazeus in a Red Fox SpiritHood.
Aussie photographer and blogger Zanita Morgan in the Style Stalker Replicants Pant from the Replicant collection.
A happy @elementturku customer in the Angus camouflage jacket by Elvine from the Spring 2013 collection.
Nef, one half of Twin Fashion Blog, in an LNA V Neck Tee.
Taylor Swift in a customised rainbow unicorn Junk Food Clothing tee, as spotted on @junkfoodtees.
Featured image of heart from @selfserviceuk, spotted in South Kensington.
Some content on this page was disabled on December 11, 2016 as a result of a DMCA takedown notice from Jennifer Grace. You can learn more about the DMCA here: